Today I want to introduce you our new project called War Health. The app tracks your character's achievements in World of Warcraft and challenges you to walk or run for every achievement.
Audience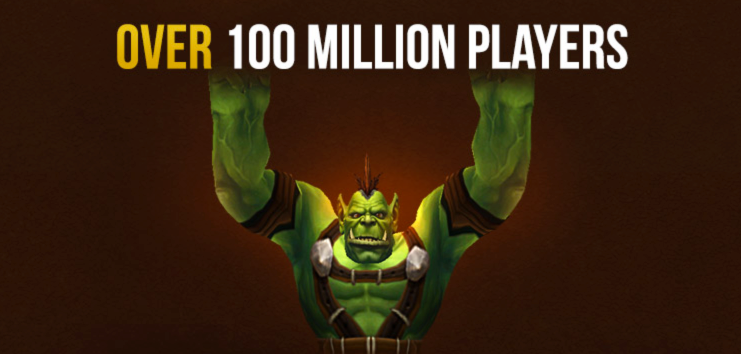 Since World of Warcraft launched, more than 100M unique World of Warcraft accounts, including trials, have been created. That's twice as many accounts as people living in South Korea, or as many as the population of Germany, Belarus and Sweden combined!
Playing World of Warcraft is fun but the more you play the less you move. War Health will force you to take more steps based on your game achievements. The more your play the healthier you are. Isn't that cool?
How it works
War Health uses Apple's pedometer.
You can compare daily steps in the app with Apple's native Health app for tracking your fitness activity.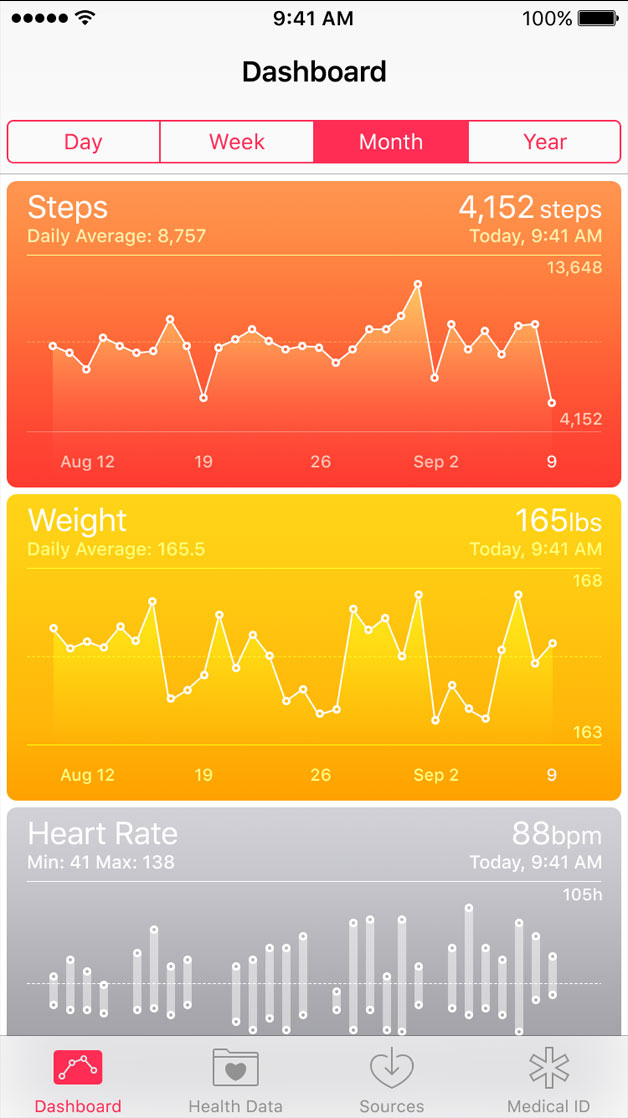 The harder achievement you accomplish the more steps you will have to take. In World of Warcraft for every achievement you get some points. Every point will cost you 700 steps to make. For example, Leeeeeeeeeeeeeroy achievement gets you 10 points. 10 points * 700 steps = 7000 steps.